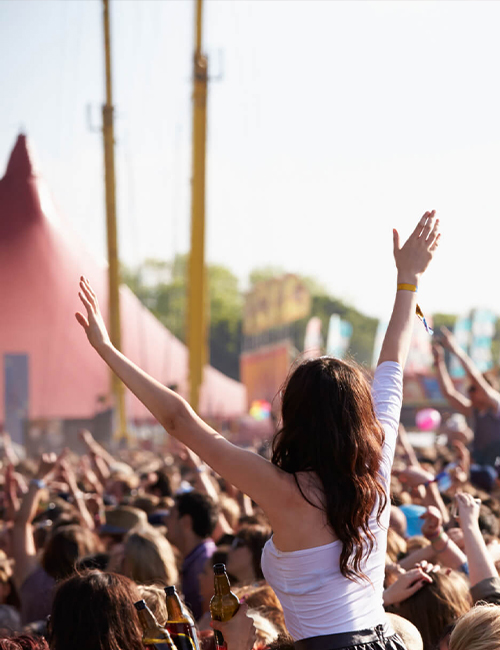 In solo performances, Jim Scott provides a large and varied repertoire of songs on themes of peace, justice, and care for the earth. With virtuoso guitar work, a clear voice, and an easy, honest presence, he delivers his musical message straight to minds and hearts. His concerts can be thematic, or be tailored to the audience, from kids to grown-ups to more formal Fine Arts programs. Stylistically, Jim appeals to diverse audiences, drawing on jazz, world folks music, and his classical background.
Duet, Trio, or Quartet Concerts
Jim is also available in concert leading other talented musicians, often in a trio of percussion and bass, and with great collaborators on other instruments and vocals. Several examples of Jim appearing with a band can be seen on his YouTube channel.
Choral Concerts
Choirs and choral groups of all ages have been energized by Jim's rich musical interests. From the Paul Winter Consort's celebrated Missa Gaia/Earth Mass, to Jim's large repertoire of compositions and arrangements for all types of choirs, take choirs in many new directions. His improvisatory song leading gets audiences involved with the music on a gut level.
Jim has performed with many professional and community choirs. A few examples: The University of Oregon Singers, The Pacific Lutheran University Chorale, the Pomona College Choir, the Choir of Cal State Los Angeles, the Eugene Vocal Arts Ensemble, and the Concord Choir of Portland.
Jim has performed with youth choruses such as the Indianapolis Children's Choir, Portland's Chrysalis Youth Choir, and the Kansas City Academy for the Arts.
For concert performance with choral groups, Jim provides arrangements in typical SATB form, and participates in at least two rehearsals. This usually requires a stay of three days.
The Tree and Me
Jim's stage musical tells the story of a boy who fights to save the forest and his favorite tree from being cut down. The play has had full-cast productions in New York (Jamestown Community College) and Michigan (Albion Community Players), and an abridged version for elementary ages was done in workshop by the Summer Arts Program in Fergus Falls, MN.
Benefit Concerts
Jim makes a limited number of special arrangements with non-profit groups who support peace, health and the environment. As tours need to be based on full-fee engagements, benefits are usually arranged to fill gaps and booked with shorter lead time.
INTERESTED IN A
VISIT FROM JIM?