Envisioning a Just,
Peaceful, and
Sustainable Earth
Visit our Patreon page
Subscribers can have access to all of Jim's creations for free.
Author/arranger of the Earth and Spirit Songbook
Co-composer of the Missa Gaia/Earth Mass
Co-creator of the Green Sanctuary program
Prolific composer of songs and choral works
Educator and author of "All Scales" guitar technique book
Jim has a way of turning the biggest audience into an intimate gathering.. – Eugene Register Guard
intelligent music, that presumes listeners will return for a second and third hearing. – Sedona Red Rock News
Some kind of a magician. – Pete Seeger
His music sings of the life spirit. – Paul Winter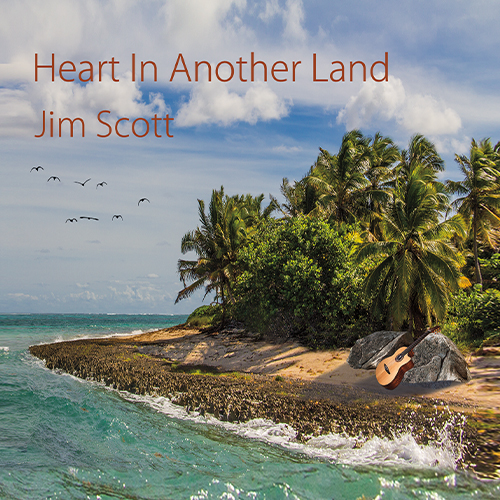 Jim's new album is an immersion in Latin, Brazilian, and Caribbean rhythms that lend themselves to Jim's classical, nylon-string guitar. The songs also explore a bit more of a jazz sensibility. Listeners will find poetry of depth as well as humor here, songs that speak to the heart and the human condition.