Music for a Just, Peaceful, & Sustainable World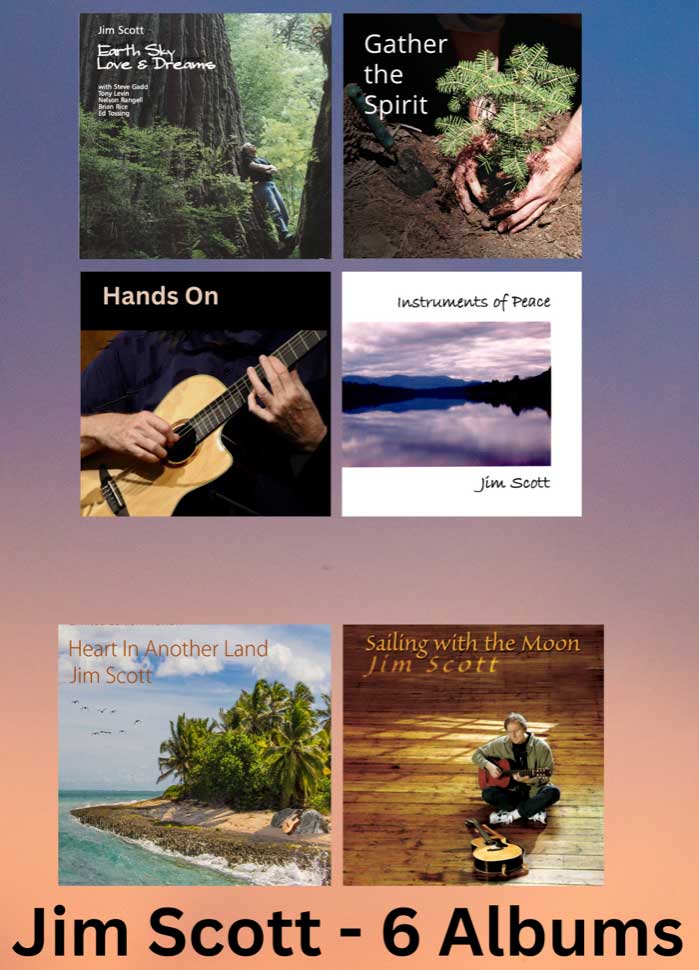 New! Jim's Six-Album Flash Drive
Contains four albums of songs, Earth Sky Love and Dreams, Sailing With the Moon, Gather the Spirit, and Heart In Another Land, with lyric files included. Plus two instrumental albums, Instruments of Peace, and Hands On. Special introductory price –
$35 with free shipping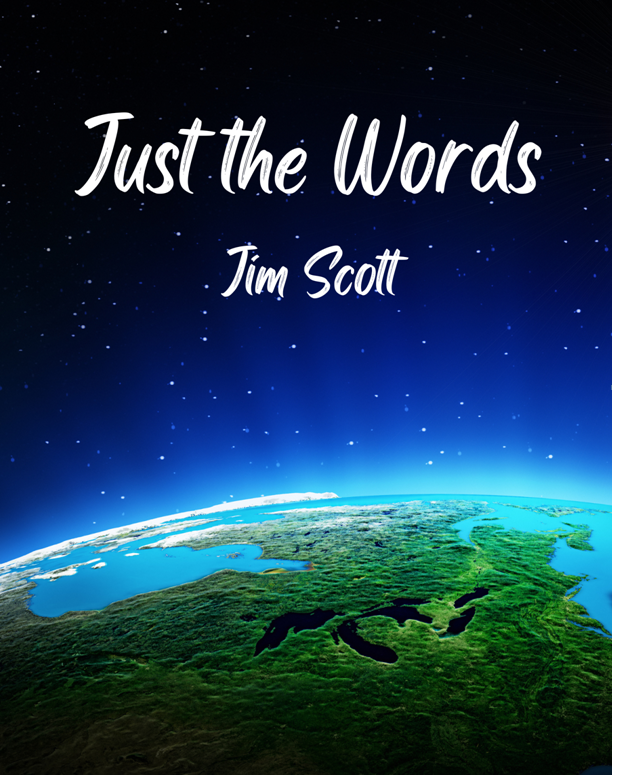 My New Book!  – Just the Words
I'm happy and proud to offer my new book, "Just the Words," 150 pages of song lyrics to all my albums, poetry, protests, prayers, and humorous asides. It adds up to a surprising quantity of words, organized by album and project. So, take it piece by piece and enjoy celebration, meditation, serious and not so serious observations.
Special this month. $20 with free shipping!
We Are the Earth
(featuring Halalisa Singers in virtual choir)
Every Wednesday 8PM Eastern
Join Jim for an online concert!
A different theme each week, check our calendar for details!
Facebook.com/jimscottmusic
Youtube.com/jimscottmusic
Virtual Choir – We Are the Earth
The Halalisa Singers Collaborate with Jim, Stan Strickland and band.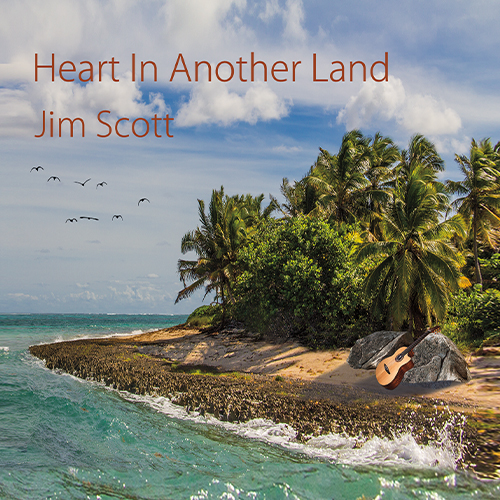 Heart in Another Land
Jim's new album is an immersion in Latin, Brazilian, and Caribbean rhythms that lend themselves to Jim's classical, nylon-string guitar. The songs also explore a bit more of a jazz sensibility. Listeners will find poetry of depth as well as humor here, songs that speak to the heart and the human condition.