Music for a Just, Peaceful, & Sustainable World
Virtual Choir – We Are the Earth
The Halalisa Singers Collaborate with Jim, Stan Strickland and band.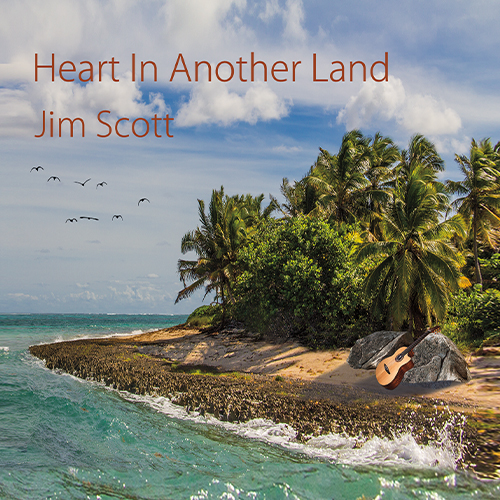 Jim's new album is an immersion in Latin, Brazilian, and Caribbean rhythms that lend themselves to Jim's classical, nylon-string guitar. The songs also explore a bit more of a jazz sensibility. Listeners will find poetry of depth as well as humor here, songs that speak to the heart and the human condition.