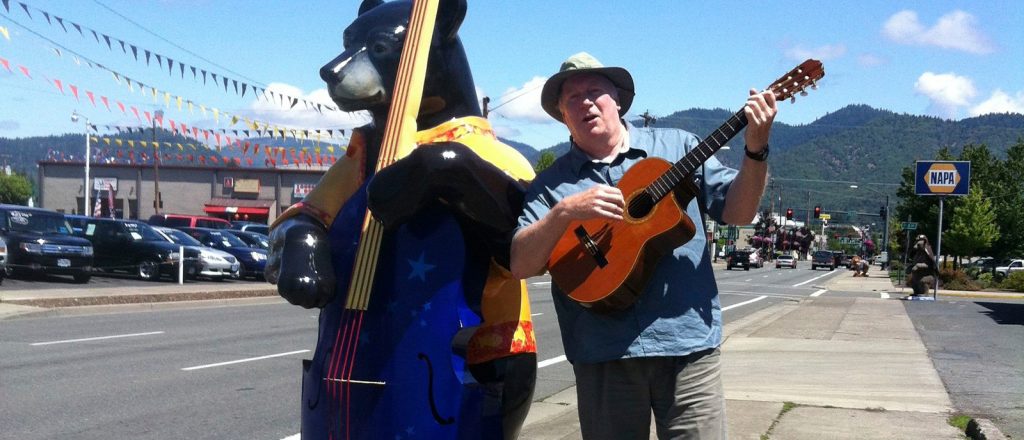 Guitar Lessons
Contact me – Jim@Jimscottmusic.com
I am available to teach lessons in Shrewsbury MA and have space for 4 to 6 more students.  My prime offerings are Guitar (of course) and Music Theory.  I love teaching young people and believe in making it fun.  For older students, I have some great materials to get an overview of music and improve your skills.
Lessons by Skype or Facetime are also available.  Get in touch with me about your goals and how I can help you with your music.
You can always reach me via email: Jim (at) Jimscottmusic.com
Guitar and Music Theory Lesson Packages
An overview of the material can be presented in one session for a student with some experience. Beginners will take away as much as they can with a full understanding, and it may take more than one session to digest all the material.
Guitar lessons will cover all the subjects listed below in the context of your goals and interests:
1) Total beginners:
– From how to hold and tune the guitar to learning to read music, the quickest route to enjoying making music.
– Beginning Guitar Chord Theory – A full set of basic chords in open position for folk and popular music – the five families of chord shapes
– Rhythm Guitar (intermediate) An overview of bar chords, including the five families of chords and how they relate to the open position chords.
2) More advanced:
Specific Sessions for Guitar – Visualizing the Guitar Fretboard – and how to use Jim's unique system and the great memory device (book published by Hal Leonard)
– Level 1 – Visualizing the Major (and natural minor) scale
– Level 2 – The Pentatonic scale – the roots of rock lead guitar
– Level 3 – Harmonic minor, melodic minor and other more exotic scales.
– Jazz Chords (Sevenths and beyond) on Guitar – voicings and inversions
– Chords in Context – Common chord progressions in bar and jazz chords
– How to Play Jim's Songs on Guitar – How Jim plays them and simpler alternatives.  Come with your questions about a particular song.
3) Music Theory and Harmony Sessions
– Basics of Scales and Chords – where did they come from and how they work?
– Intermediate Theory – Chords in a Key – chords derived from the scale and typical alternatives.
– Jazz Harmony – chord voicings and scales for improvisation.